McMaster News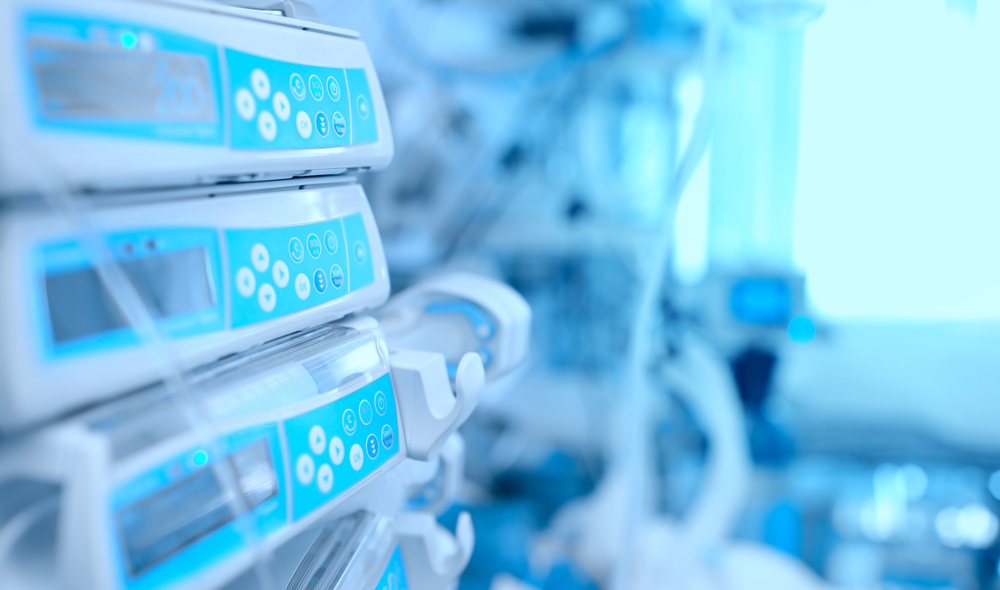 New study finds easy way to improve hospital soundscapes
A simple tweak in the tones used by medical devices can significantly lower annoyance caused by these alarms, improving hospital working environments and even patient care, new research from McMaster shows. While these . . .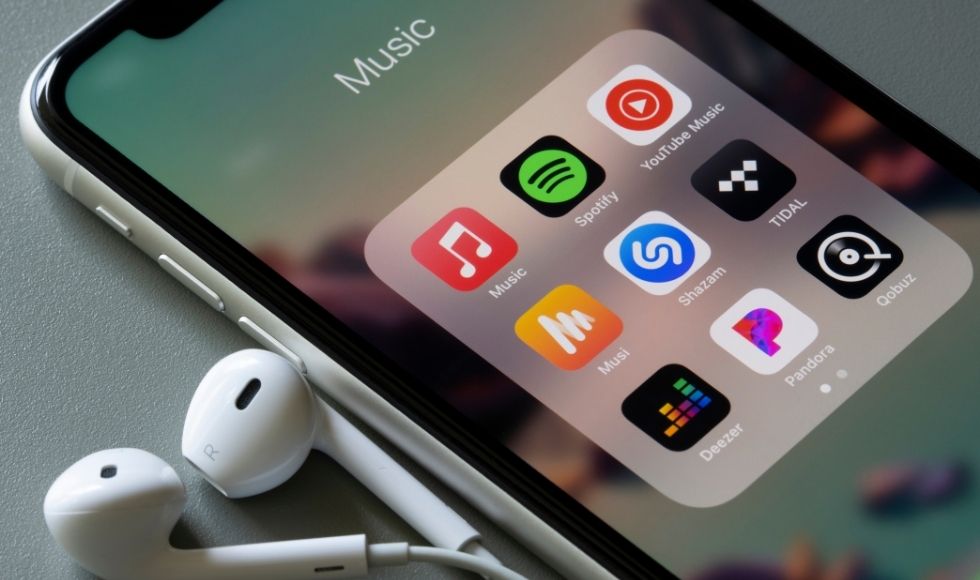 Viral hit: Why some music is infectiously popular
McMaster researchers who study the spread of infectious disease have found epidemic modelling can be used to determine what drives the popularity of hit songs . . .