Being Active at McMaster
Athletics & Recreation offers a wide variety of fitness classes, access to the Pulse fitness centre, intramural sports, certification courses, and aid in its rehabilitation centre.
#MacMoves is a McMaster-wide initiative created to promote an active and healthy campus. In October 2021, McMaster ran its first #MacMoves Week.
PACE offers five research-based exercise programs to serve seniors and people living with cancer, heart disease, multiple sclerosis and spinal cord injuries.
Physical Activity Resources at McMaster
Physical Activity Research at McMaster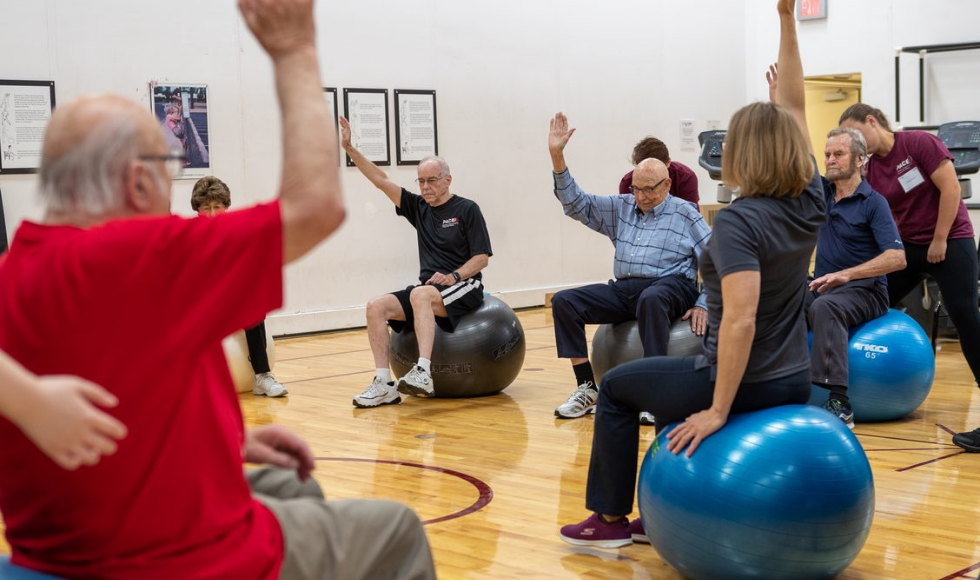 Research shows myriad benefits of exercise … so why don't we move more?
When Jennifer Heisz talks about the health benefits of exercise, you can take her word on it. Not only is Heisz a Canada Research Chair and the . . .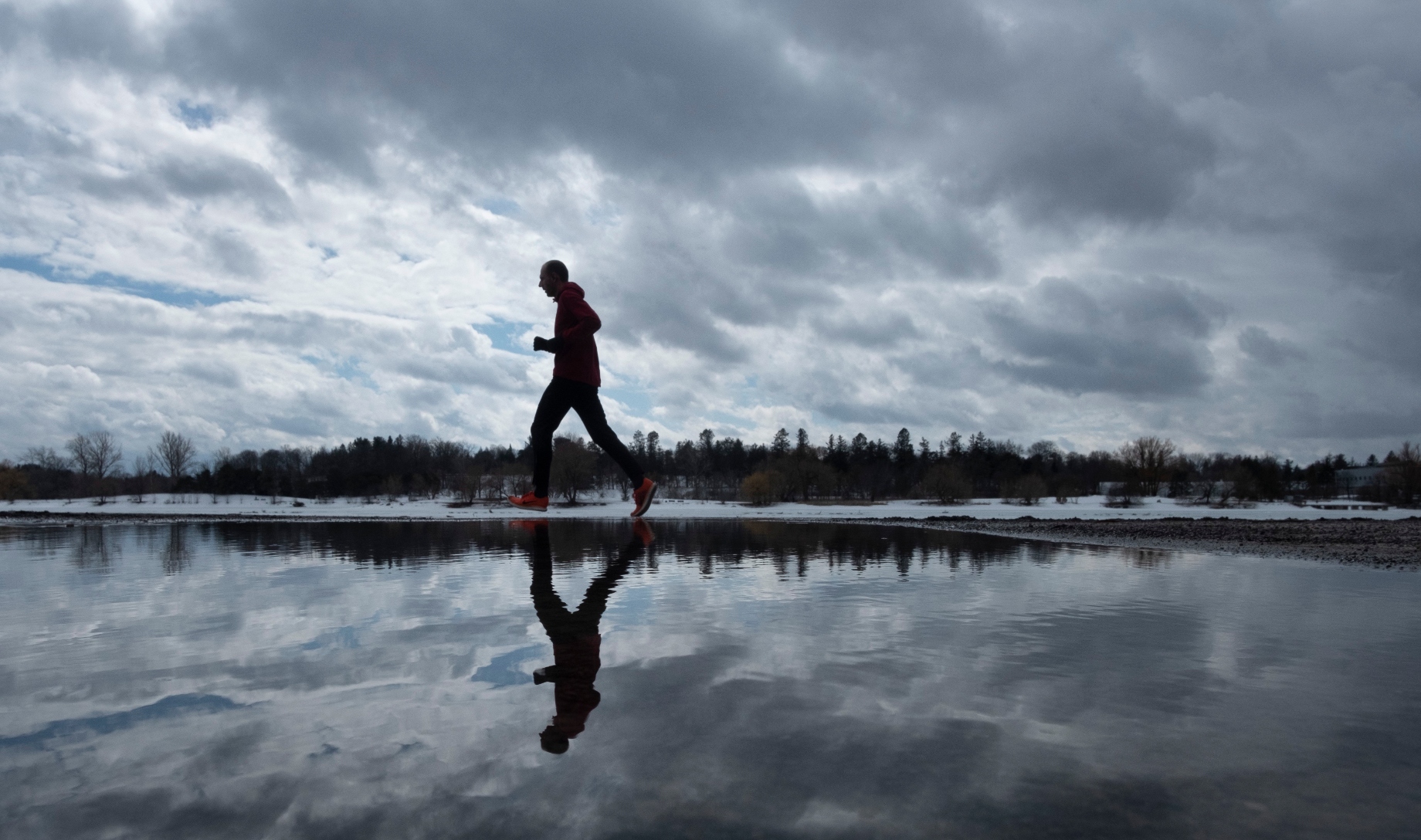 In the News: Martin Gibala on high-intensity interval training
Don't let the name fool you. High-intensity interval training, or HIIT, doesn't have to be that all that intense. Martin Gibala, professor at McMaster's department . . .